I am a committee member of Trump Tower Management Corporation ("MC"). We realized the developer has recently sold 15 units of condominium with 60 car parks to its related company. The related company was renting the carpark to third parties. Is this permissible?
No.
Car parks or accessory parcels must be used in conjunction with the units or main parcels. Carparks cannot be rented out to different individuals than the tenant of the units or parcels.
The Strata Titles Act 1985 ("STA 1985") prohibits commercial usage of car parks to generate income for the related company or for car park rental business.
The sale and purchase of the accessory car parks parcels ("SPA") is unlawful and void.
What can the MC do?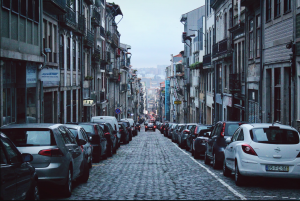 The MC can seek a declaration from the court pronouncing that the SPA is void. The MC can seek an order from the court to pronounce that the
accessory car parks parcels are common properties. These car parks will be reverted to the management of the MC. The court may also declare that the titles was obtained by the related company of the developer via insufficient or void instrument. Therefore, such car parks will no longer be accessory parcels in the strata title transferred to the related company of the developer.
Case in point: Ideal Advantage Sdn Bhd v Perbadanan Pengurusan Palm Spring @ Damansara & Another Appeal [2020] 4 MLJ 93 Putrajaya Court of Appeal nos W-02(NCVC)(W)-138-01 of 2018 and W-02(NCVC)(W)-151-01 of 2018